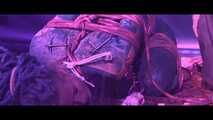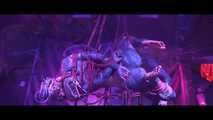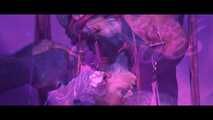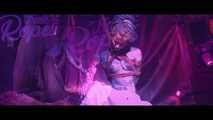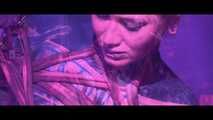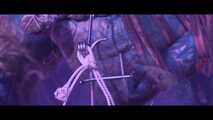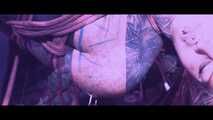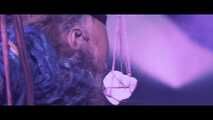 the rite - life at kink and ropes 2018 - shibari hook ritual
Take your seat in the first row and enjoy the ride !
A ride full of emotion not just for the spectator... even more for the actors !
Let us show you a world you NEVER have seen before in your life. A shibari show who is so diffrent than you expect ...
The ritual between shibari and hooks are a bittersweet symphony of pain and pleasure.
We are so proud to show you this unique ritual who presents what Dirty Dreaz is about.. to let go and break borders !
Show more