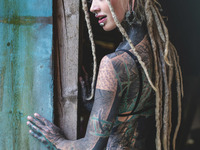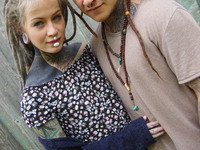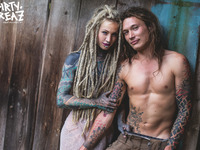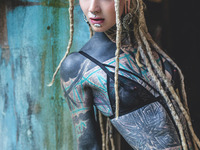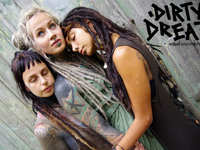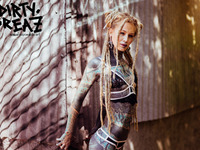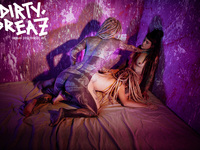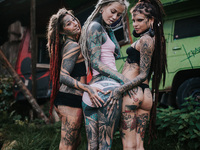 anuskatzz
Anuskatzz is the cofounder of Dirty Dreaz and take part in the movies : Outer space , polar vortex, plus minus, quiet, in between linez, dust, kubrick and phi thi !
In the age of 18 she felt in love with the the medium film and photography. Her focus is to work with high quality artists together and give them a bigger impact to show the social media world their amazing work.
Her passion is BDSM... Giving people an outstanding option to satisfy thier selfes with the bitter sweetnes of sexuality. The awarness training is an important transaction for people who doesnt have the knowledge of the beauty and joy from BDSM can bring and that is the reason why she give her knowledge also to couples and slaves who are not involved in our Dirty Dreaz family as an dominatrix in a luxury dungeon in Switzerland.
Sex:

female

Available for shooting:

yes

Website:

Twitter:

Eye color:

blue

Hair color:

white

Weight:

55 kg

Height:

1.74 meters (ca. 5′9″)

Size of shoes:

38 (according to EU standard)

Size of bra:

a